– Reports now indicate that Congolese musician Koffi Olomide will serve one year in prison for assaulting his dancer in Kenya
– Koffi was arrested on Tuesday, July 26 at his home in Kinshasa by police of the Democratic Republic of the Congo
This follows his arrest earlier today Tuesday, July 26 in Kinshasa by The National Police of the Democratic Republic of the Congo on orders of the Attorney General.
The arrest was in relation to the unfortunate incident during his trip in Kenya.
It is reported Koffi was immediately taken to court and was found guilty of assaulting his dancer at Jomo Kenyatta International Airport in Kenya.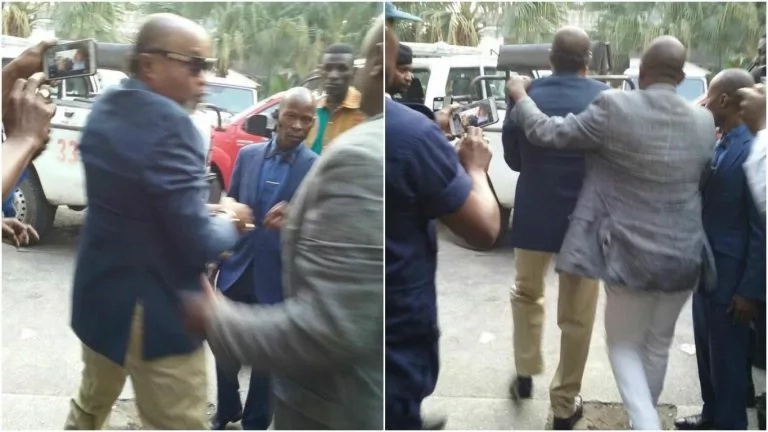 Social media users in Congo reportedly congratulated the authorities for the arrest
Koffi was deported back to Congo by Kenyan authorities after a video of him assaulting a female dancer went viral.
Social media users expressed their disappointment over the incident calling for a boycott of his scheduled concert which was cancelled following his deportation.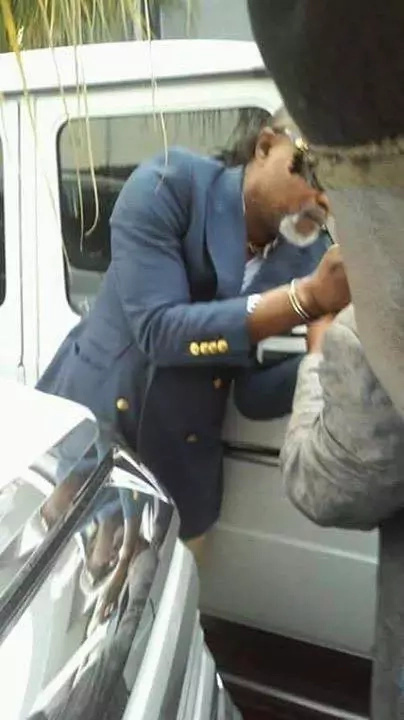 The Agricultural and Commercial Society of Zambia also cancelled his planned concerts in Lusaka after the incident.
Olomide through his facebook page apologised for the incident saying "it was a moment of sadness".
The BBC has reported that the Zambia Association of Musicians said in a statement that Olomide beat up one of his dancers and a photojournalist in 2013. He later escaped a police dragnet set out for his arrest.
Other accusations on the musician have been revealed in 2008 where he fought with a cameraman and in 2012.
in 2012, Olomide was charged with rape and was also sentenced to three months for assaulting a producer.